The Customer
Orange County Swim League
The Orange County Swim League is located in Aliso Viejo, California. There are 6 summer teams with 100-150 swimmers on each team.
Our teams compete in weekly swim meets over the months of June and July.
The Challenge
Juggling multiple systems and running swim meets with stopwatches, paper, and pencil
Before using Swimmingly, most of our challenges occurred on the pool deck during the swim meet. We did not have an old system. We used popsicle sticks for heat winners and wrote ribbons on the spot. Lots of kids times were not accurate or completely missed and swim meets took forever.
The process with new volunteers was incredibly difficult to manage. We had to rely on the scoring table to try and make out the hand written times and manually enter these times into an old system that not many volunteers understand.
The stress and complexity of setting up a meet and difficulty recruiting volunteers and engaging parents made running weekly swim meets a dreadful experience. Swimmingly addresses each pain point and saves us so much time.

The main challenges were gathering volunteers and explaining the timing process with stopwatches and paper always resulted in confusion and missed times that weren't recorded properly.
The Solution
Simple & Intuitive Software for our Swim Meets
Swimmingly was a change from our previous system and traditional operations. We thought that training and onboarding our volunteers would be a challenge but after our first "Time Trial" meet, everyone was excited and asking, "why are we just now using Swimmingly?". It was our fastest and most accurate time trial we have ever run and there was no work to be done when the last race was finished - it seemed too good to be true.
We eliminated 8 volunteer roles each swim meet and parents love the technology. It has never been easier to recruit volunteers. Families are excited to be involved in each step of the meet experience with Swimmingly and SwimminglyFan.
We would never consider going back to running swim meets with stopwatches, paper, and pencil now that we have used Swimmingly. I know that if we chose to do that our parents and families would not be happy.

The Result
Faster Swim Meets, Fewer Volunteers, and No Paper
Swimmingly has evolved our swim league in so many ways! Our swim meets are so efficient now. They are quick and easy to run, and the volunteers love it. Our coaches also love the Clubhouse for creating meets and entries/heat sheets. We no longer need to worry about sending entry files back and forth.
Our swim meets used to last approximately 4 hours and required 23 volunteers. Meets run with Swimmingly are no longer than 3 hours, I save 2 hours of work leading up to the swim meet and an hour after the swim meet, and we only need 12 volunteers total.
The excitement and feedback we get each year from our families has proven the success. Not only do our meets run faster but our families love being included on the platform when it comes to registration, meet declarations, and live results.
My advice for anyone considering Swimmingly: Don't be afraid to make the change - it is totally worth it for everyone involved. Your parents will be thanking you after the season!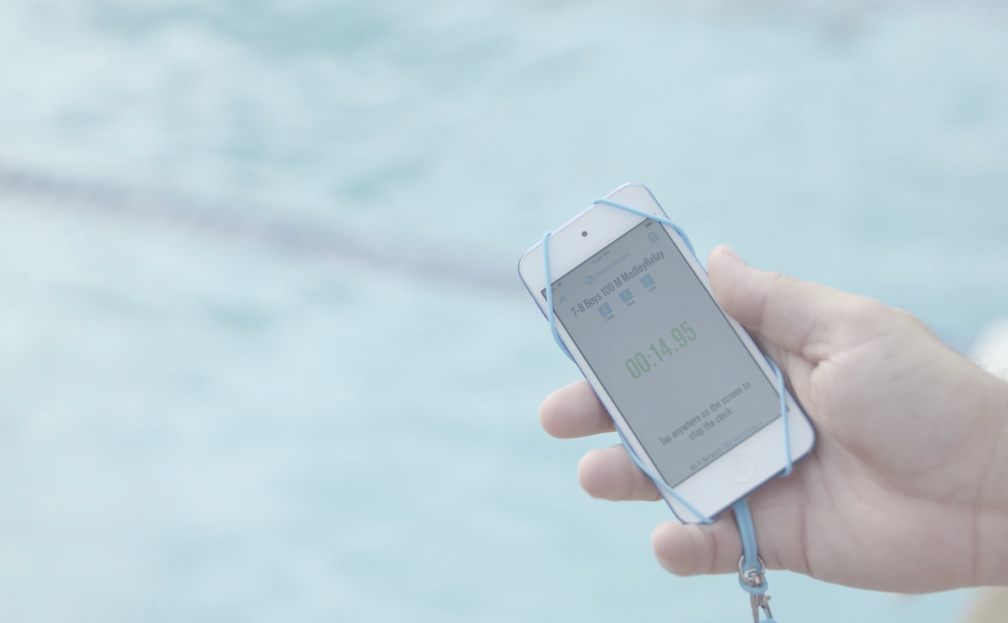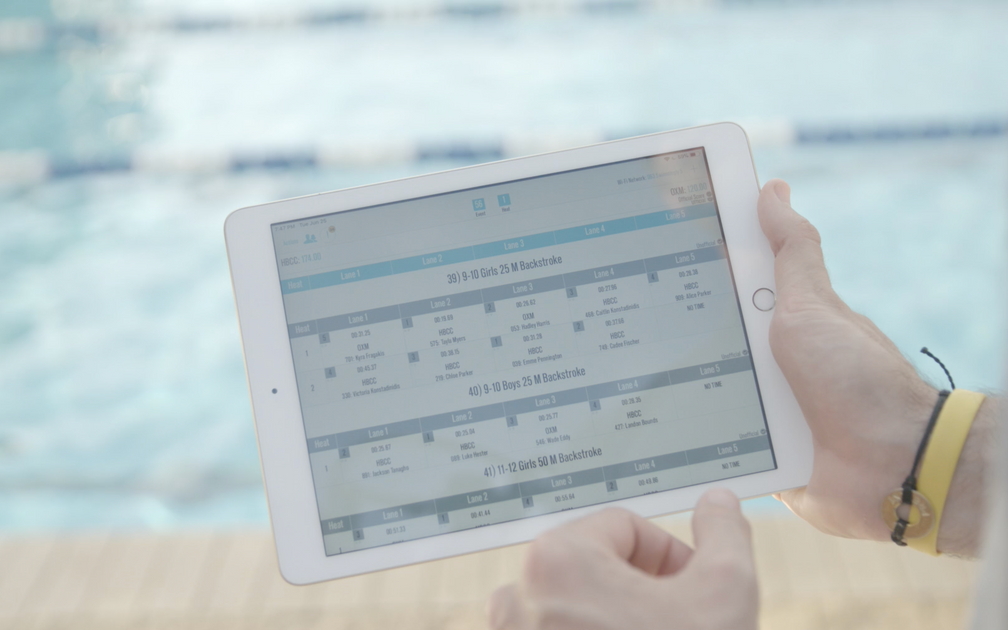 | 6 | 42 | 172 | 3.1M |
| --- | --- | --- | --- |
| COUNTRIES | STATES | LEAGUES | RESULTS |