The Customer
King Aquatic Club
The King Aquatic Club was established in 1966 and is a year-round swim club located in the Seattle-Tacoma-Olympia Metropolitan area.
The goal of the King Aquatic Club is to provide every member an opportunity to improve swimming skills and achieve success at their level of ability. They create an environment where excellence is inevitable and fun!
The King Aquatic Club runs development style meets using Swimmingly to increase participation on their team.
The Challenge
Time consuming and laborious swim meets
In the past, King Aquatic Club used stopwatches, paper, and pencil to run their swim meets. Their swim meets would consistently run over the projected finish time and they would spend hours transferring the results into the system.
Parent volunteers would miss starts and not record accurate times. It was also difficult and time consuming to teach the volunteers the old system.
There was little to no flexibility during the swim meet. Our swimmers would decide on the pool deck that they wanted to swim an event and it was extremely difficult to add swimmers into events.

We typically project 1.5 hours for our swim meets. However, since using Swimmingly, our longest meet has been 45 minutes. Our coaches run additional fun heats since we have so much extra time.
The Solution
Easy and fast swim meets
Our swim meets used to be so chaotic. With Swimmingly from the first heat to the last heat our meets are very smooth. I am not technically savvy and it was extremely easy for me to run my first meet using Swimmingly.
The first meet we used Swimmingly was definitely a learning curve for both the coaches and the parents. Since then our coaches can run the system with their eyes closed and our parents love being able to use the device in their pocket.
Volunteers know phones and it makes since that they can use an app to volunteer at a swim meet. All they have to do is tap the screen and input a 3 digit number. There is little room for mistakes and it is so easy.
Our coaches and volunteers LOVE Swimmingly. It was very easy to learn and the system just makes sense. Even the most technically challenged people were able to learn how to use the app quickly.

The Result
An adaptable system with live results
We noticed results immediately. For our 12 & under meet, we typically project that it will take 1.5 hours. With Swimmingly, we run the meet in half that time and our coaches are able to run additional fun heats with the extra time. The flexibility that the system allows is amazing. We can easily add a swimmer to an event just by having them swim in a lane and capturing their Swimmer ID. Sometimes even the most well planned meets don't go according to plan and the adaptability Swimmingly has is a life saver.
Swimmers love being able to see their times immediately. The joy on their face when they see their time and how they improved is incredible. There is no more waiting for results to be posted. We not only save paper, we save so much time having live results.
Our coaches work with other teams and summer leagues. They were so impressed with Swimmingly that they brought Swimmingly to those other teams and leagues. We are constantly introducing Swimmingly to teams in our area. We think everyone should use Swimmingly!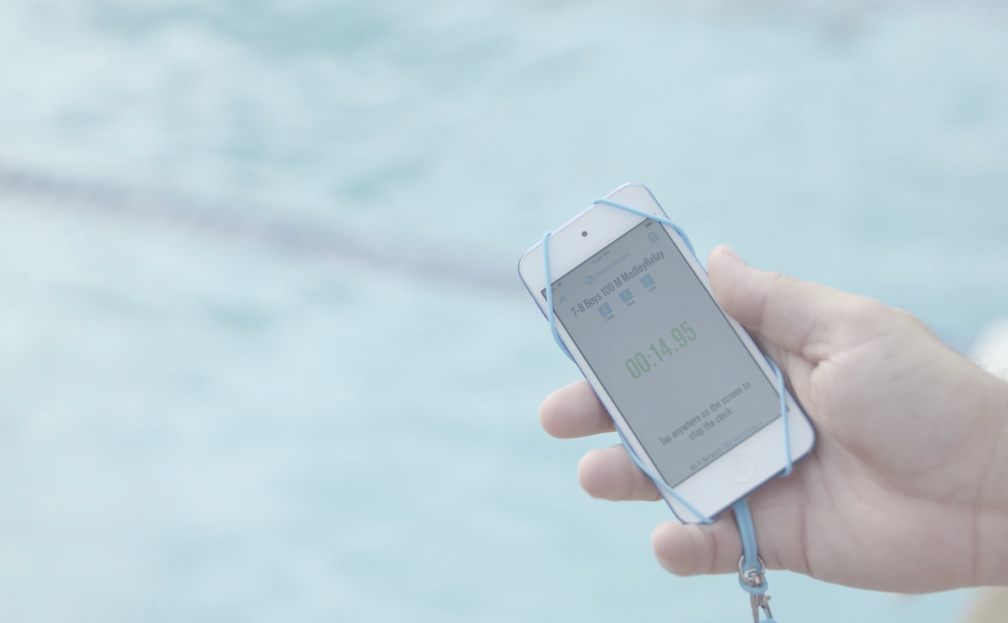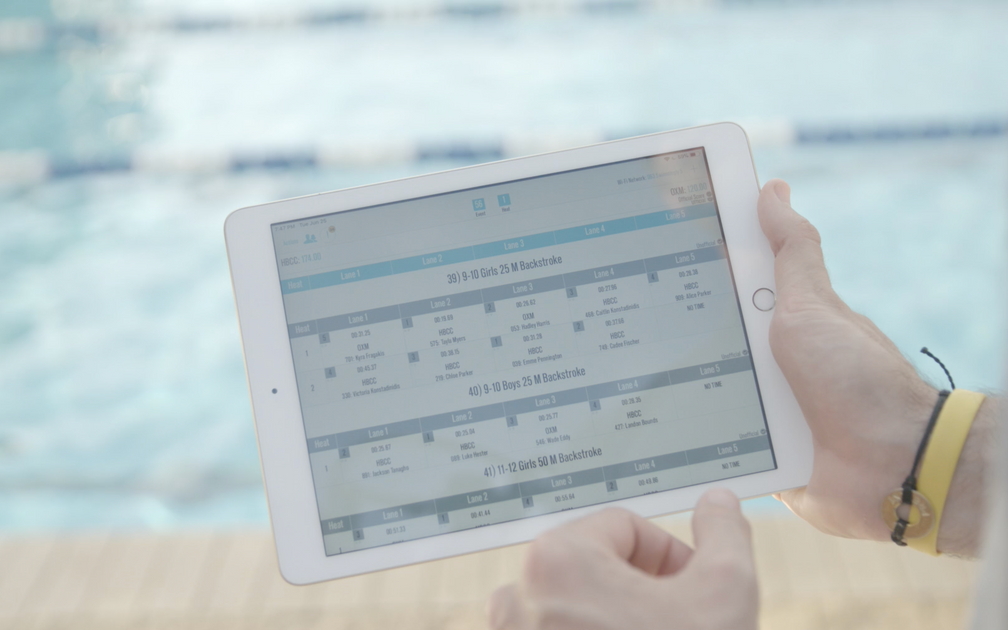 | 6 | 42 | 172 | 3.1M |
| --- | --- | --- | --- |
| COUNTRIES | STATES | LEAGUES | RESULTS |